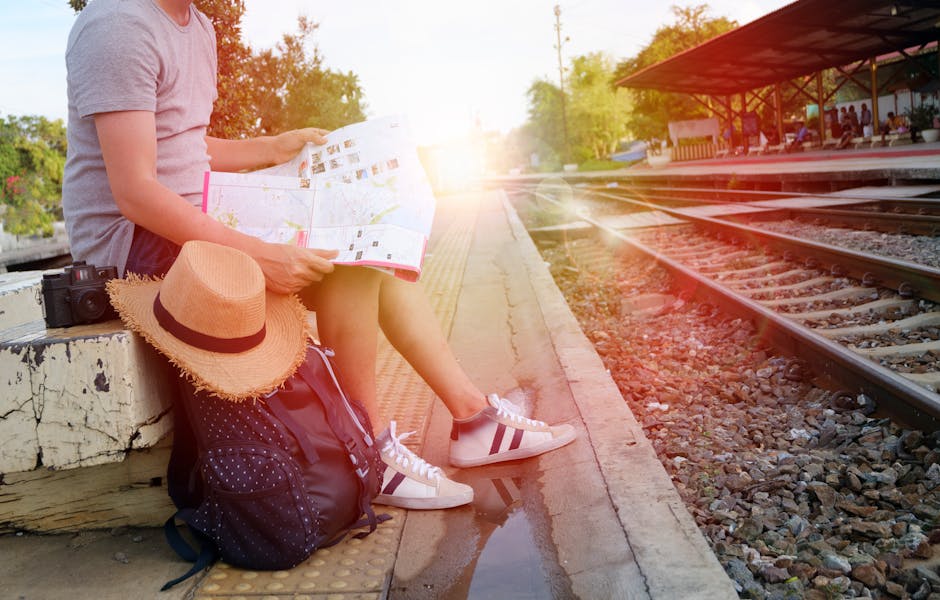 Affordable Ways to Tour the World While on a Shoestring Budget
No doubt many people have a difficult time traveling and touring the world despite the fact that they so much desire to have that getaway. With so many costs involved in traveling, from plane tickets to accommodation costs, you understand why many people leave it at that a desire and a farfetched dream. Now, it doesnt have to be so if you truly are looking for a getaway and a much needed holiday. The secret lies in becoming a smart traveler and identifying those opportunities that will give you dirt cheap travel opportunities. Here is a guide to some tried and tested tips to ensure you get the best and most affordable vacation.
Now, you might want to plan your travel for the offseason to avoid paying too much during the peak season when all services are in high demand. You will be very surprised at the amount of money you will save on flights, accommodation among other travel expenses. However, you might have to contend with unfavorable weather conditions, reason enough to plan well in advance. The best approach here would be to make good use of a travel website to identify the travel destinations and the things you would want to visit and see. The best approach here would be to pick a date after you have identified the destination and the activities so you can pick an appropriate date that accommodates most if not all of the activities.
You can also travel cheaply and have a time of your life by going on a cruise. Most cruises will charge less than $700 an all-inclusive week-long travel itinerary. Of course, this accounts for a mere $100 or even less per night. Of course, when you plan your finances accordingly and do not end up overspending, no doubt you will enjoy the most affordable holiday. The third way to travel cheap may be to rent a vacation home and cost share with family or close friends. Rental vacation homes have amazing and irresistible deals and the more, the merrier and cheaper for you in the long run.
The last option at your disposal would be to explore the home exchange programs that seems to be gaining in popularity today. As the name may suggest, you find a family interested in staying at your home and you in their home, and you plan your travel schedules around that time. All you need to do is find someone willing to exchange their home with yours for a getaway away from home. If you are not for the idea of letting strangers into your home, how about joining a home exchange network that gives references?